JUST FOR FUN!
Every now and then our puppy buyers send in photos of their poodle family members and we would like to share them with all of you. We like to call this the:
Safranne' Family Reunion!
The Puckish Poodles!
"Sweetie" and "Sammy" owned and loved by Lynda and John Ellis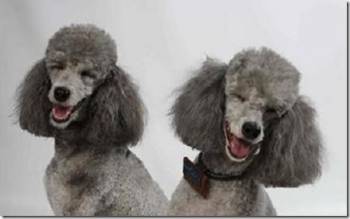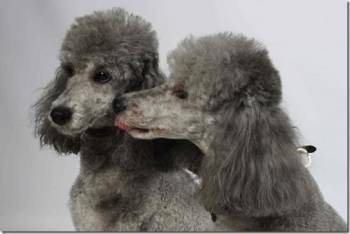 "Sweetie (left) is a litter mate to "Deck, Quest and Lexi"(Jib/Echo) and Sammy (right) is a half brother to all four (Kicker/Echo). Sweetie and Sammy are performance dogs earning titles in Obedience and Rally. Both enjoy their time as Therapy Dogs by entertaining the kids at Gillette Children's Hospital in Minneapolis and volunteering at the Pet Away Worry and Stress (PAWS) Program provided by Boynton Health Service at the University of Minnesota.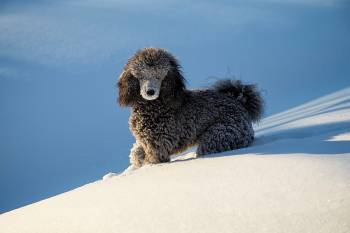 Safranne's Maxwell's Silver Hammer
"MAX"
owned by Ken Briefel and living in Maryland.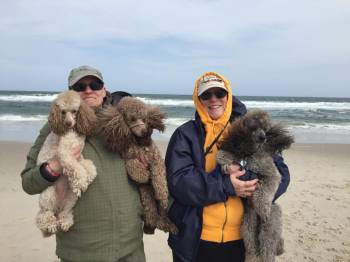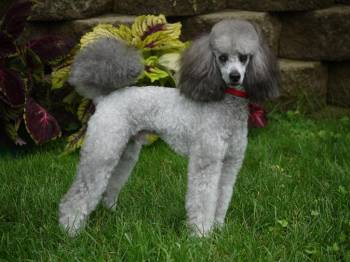 Safranne's Silver Sensation
"Carter"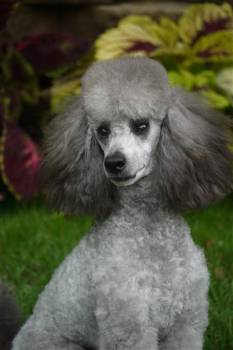 Safranne's Stomp'in Abraham "ABE"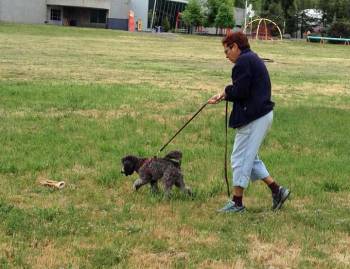 Rona Barnes and "Abe" starting his tracking career.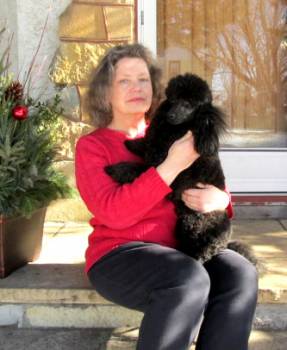 Kathy and "Jack"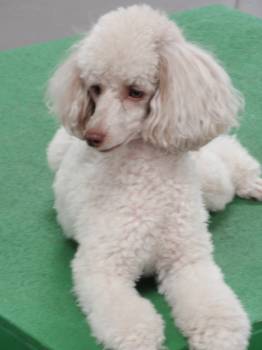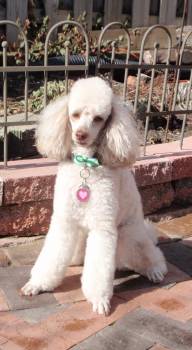 Barb's "Miss Jiblet"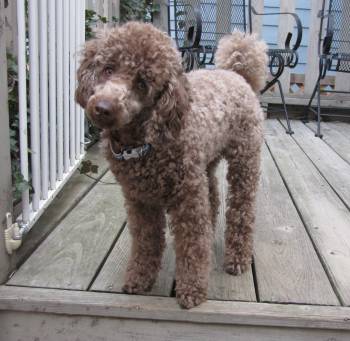 Marty and Jackie's Moka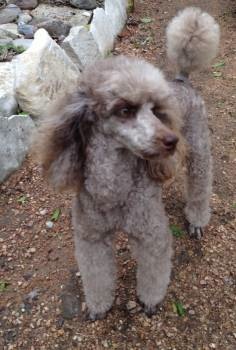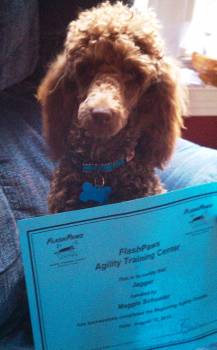 Maggie's "Jagger" & Baby "Jagger"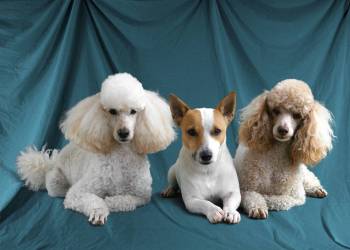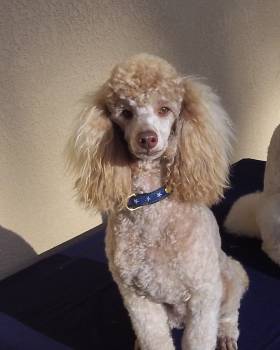 Diane Traphagen's "Boom"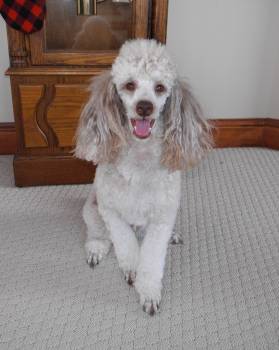 "INDY" Deck and Topi son and brother to "Jagger".
"Opal" Quest and Benny daughter. Sister to Splash, Heart Breaker, Abe and Carter.