Litters
2015 Summer Litters
Our Two Litters expected in Mid July of 2015 are here!
Ch Safranne Silver Sails on the Horizon and CH Van Tan's Girls Just Want to Have Fun "Deck and Cyndi" presented us with 3 girls and one boy born July 8th, 2015.
and
Safranne's Quest for Silver and CH Dimarnique's Christian Dior Edition (Christian) from Classic Poodles/Eagle Hill South.
Quest and Christian are the parents of 1 black boy and 1 brown boy. 1 brown girl and one black girl born July 15th, 2015.
2015 Spring Litter
CH Safranne's Silver Sails Just a Splash
and
GCH Horizon's Born to Run
"Quest and Jeter"
announce the arrival of 2 daughters and 3 sons
May 3, 2015.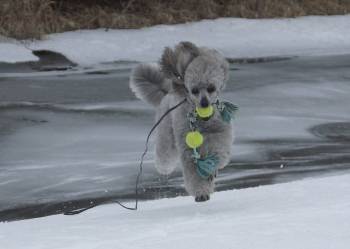 " Quest"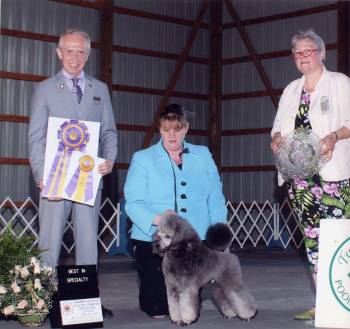 "Jeter"
2015 Winter litter
Cyndi and Deck have 4 new sons born
Jan. 12th.
2014 Winter Litters.
Mia and Heart Breaker are proud parents of 4 daughters and a son. Feb. 17th, 2014.
Quest and Rio are proud parents of two sons and a daughter Jan. 5th, 2014.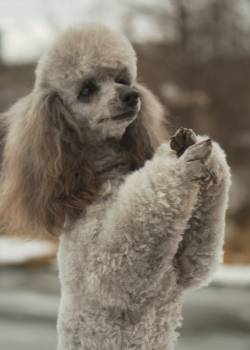 "Quest"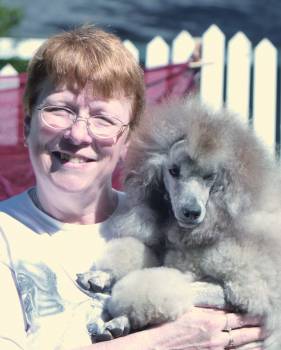 "Rio"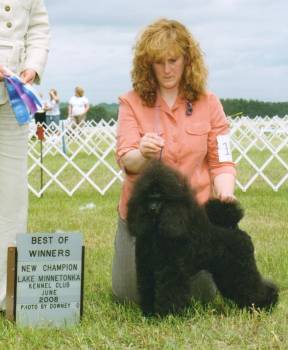 "Mia"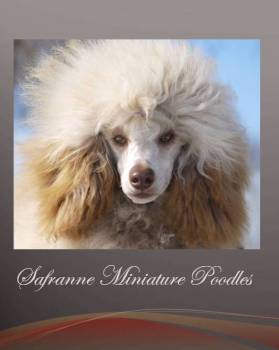 "Breaker"