Welcome to Safranne Miniature Poodles!

Our rich history began in the 1970's with Jean Safrannek and is going strong under Estelle Kapsner.
Estelle has many years of experience in breeding Miniature Poodles as well as competing in obedience, rally, conformation and agility.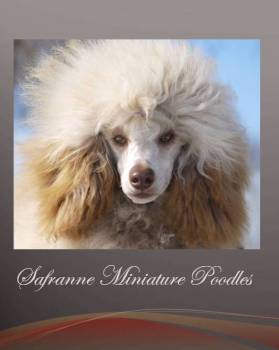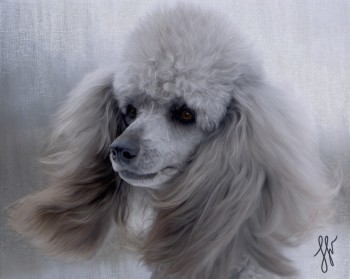 HEART BREAKER & QUEST
"At the finish line, may great joy abound,
regardless of your score,
You have your dog, your dog has you,
and who could ask for more?"
by PJ Hughes.
Estelle Kapsner
Winona, MN